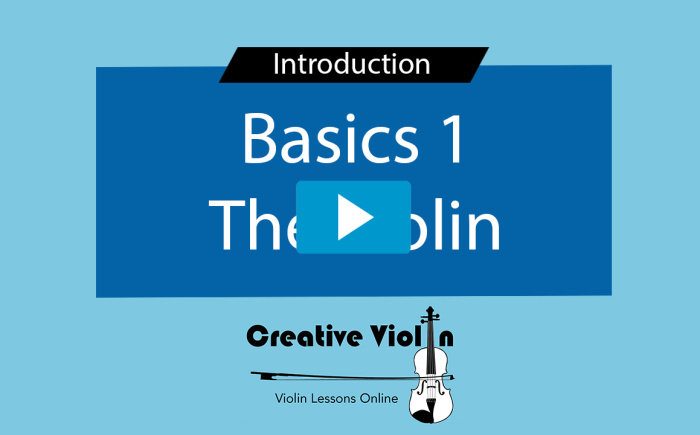 First of the 3 basics videos: The Violin
The violin is one of the most un-ergonomic instruments of all.
Needles to say, if you are doing it wrong it can cause injuries in a later stadium.
This is the reason we host weekly live lessons online, to prevent you from creating "bad habits".
In my 30+ years of teaching experience I have seen many bad postures which are quite hard to fix afterwards.
So my advice, online lessons can be great, but do not do it alone, we are here for you to correct any bad habits, preferably even before they occur. (Yes, I see them coming)!